Note: Contact us if you face any problems during our payment process:
In case if you face any problems during our payment process write to: [email protected] and we will help you to purchase our course with other payment options.
Spring Boot Overview
Spring Boot is an opinionated framework that helps developers build Spring-based applications quickly and easily.
The main goal of Spring Boot is to quickly create Spring-based applications without requiring developers to write the same boilerplate configuration again and again.
Spring boot is very popular framework to develop REST web services and microservices.
What you'll learn?
Learn Spring boot fundamentals and key features
Learn REST basics - Resource, Sub-resource, URI, HTTP methods, HTTP status codes
Learn Important Spring annotations
Learn Building REST API's using Spring Boot
Learn how to build CRUD REST API's - Employee Management System Project
Thymeleaf Crash Course (12+ Videos)
Learn how to build CRUD web application - Student Management System Project
Note: We will be keep on adding new content (videos and notes) to this course.
Requirements
Java and Java 8 features
REST basics not required because you will learn REST basics before deep dive into building Spring boot REST APIs
Basic understanding of using Eclipse STS IDE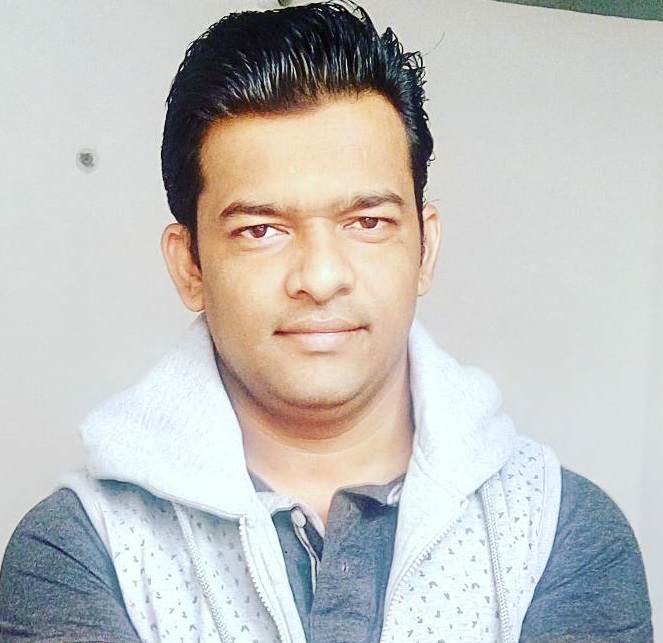 Your Instructor
I am a Software Engineer, Blogger, and YouTuber with a passion for Java, Spring boot, REST APIs, React JS, Angular, and Microservices.
I am the founder and author of the top Java blog at https://www.javaguides.net/ (1M views per month).
I am YouTuber at https://www.youtube.com/c/javaguides ( 40K Subscribers)
Tools and Technologies used in this course:
Technologies:
Java 8+
Spring Boot
Spring MVC
Spring Data JPA ( Hibernate)
Tomcat
Thymeleaf
IDE:
Eclipse STS ( Spring Tool Suite)
Database:
Tools:
Postman - Test REST API
Maven - Build Tool